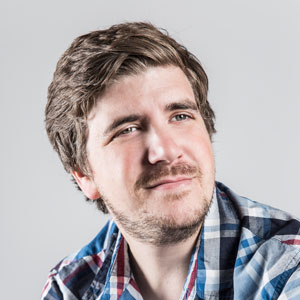 Howdy!
I'm Jason Skinner and this is one of my many online playgrounds. Being creative while concentrating on the big picture of new technologies, concepts and user interaction is so rewarding. I've been crafting web creations since the late '90s, with my roots planted in both graphic design and development.
Message Me
Work
Being a full stack developer and designer makes me a perfect fit for most teams. It pays to understand both sides.
Play
There is a 95% chance that I will have cowboy boots on if you see me. I dig music, technology and the outdoors.
Explore
My favorite feeling is when I learn something new, which is perfect for my profession. You have to learn just to keep up!